The New York C.S. Lewis Society
The New York C.S. Lewis Society (founded 1969)


​is the oldest society for the
​appreciation and discussion of C.S. Lewis in the world

​
​The Society holds
Meetings
every second Friday of the month
(except August).
​
​Subscribing members receive a bi-monthly bulletin -
​
CSL: The Bulletin of the New York C.S. Lewis Society.
Membership and
Back Issues
are available by contacting the secretary.
​
Photo of Lewis at writing desk used by permission of
​The Marion E. Wade Center, Wheaton College, Wheaton, IL.
​
The Society publishes a bi-monthly bulletin.
​Each issue contains essays about C. S. Lewis
​and his works as well as summaries of the colorful discussions during recent Society meetings.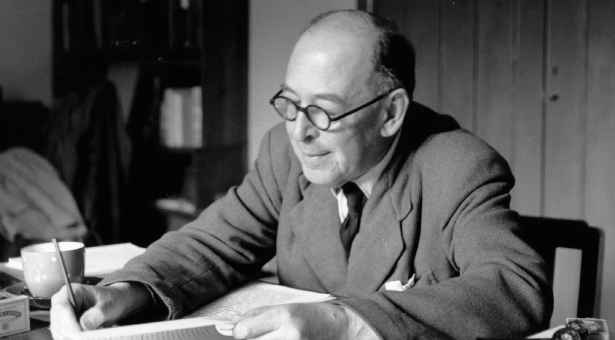 Interest in C.S. Lewis has exploded with the success of the movie of


​The Lion, the Witch and the Wardrobe

in 2005. The next Narnia movie,
​

The Silver Chair

, is now being planned for a future release.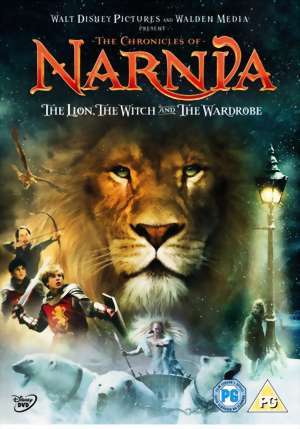 "Joy is the serious business of heaven." C. S. Lewis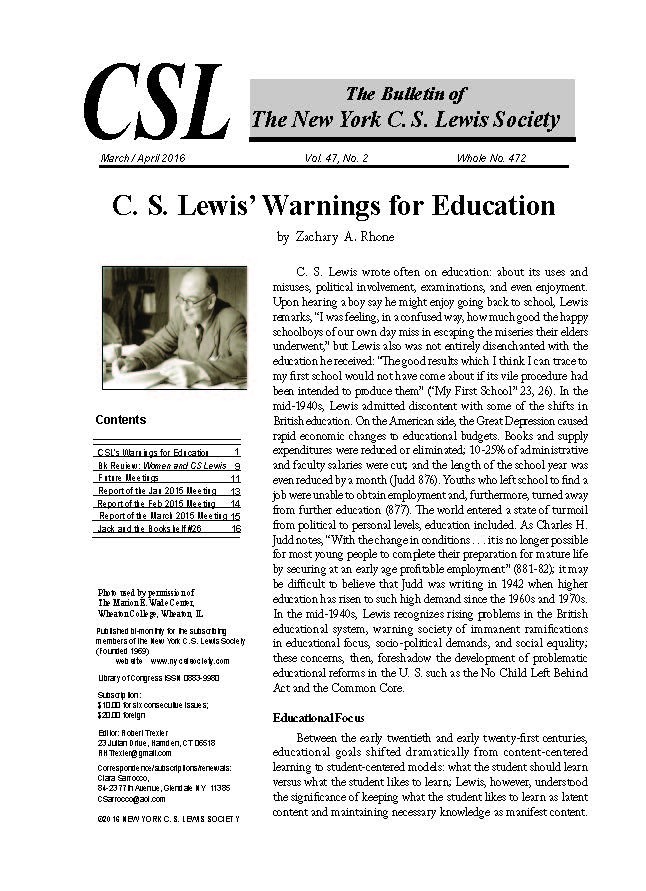 Amazon "Smile" link for the Society to receive a donation based on your Amazon purchase. It costs you nothing and helps us greatly.
CSL Bulletin 50th Anniverary Edition

​FREE
(click to view)
Includes talk by founding member

​James Como


​​​​​​​A report of the anniversary weekend


Members of the C.S. Lewis Society are invited to come to hear and meet the world-renowned Choir of Magdalen College to enjoy the glorious sacred music which Lewis enjoyed in chapel at Evensong every day.