The New York C.S. Lewis Society
The New York C.S. Lewis Society (founded 1969)


​is the oldest society for the
​appreciation and discussion of C.S. Lewis in the world

​
​The Society holds
Meetings
every second Friday of the month
(except August).
​
​Subscribing members receive a bi-monthly bulletin -
​
CSL: The Bulletin of the New York C.S. Lewis Society.
Membership and
Back Issues
are available by contacting the secretary.
​
​
Photo of Lewis at writing desk used by permission of
​The Marion E. Wade Center, Wheaton College, Wheaton, IL.
​
The Society publishes a bi-monthly bulletin.
​Each issue contains essays about C. S. Lewis
​and his works as well as summaries of the colorful discussions during recent Society meetings.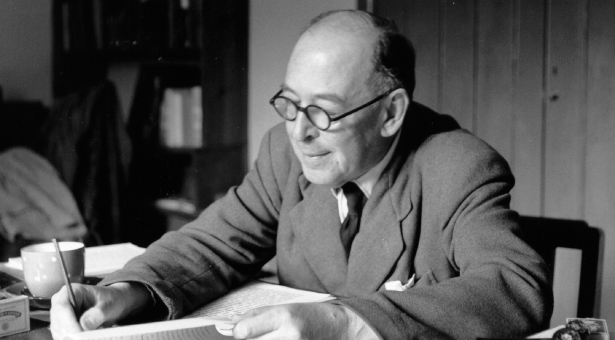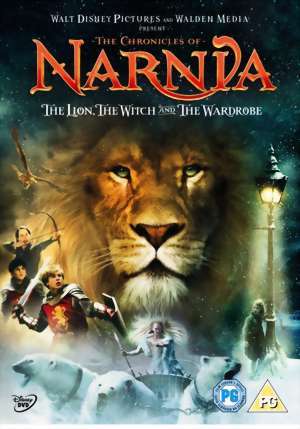 "Joy is the serious business of heaven." C. S. Lewis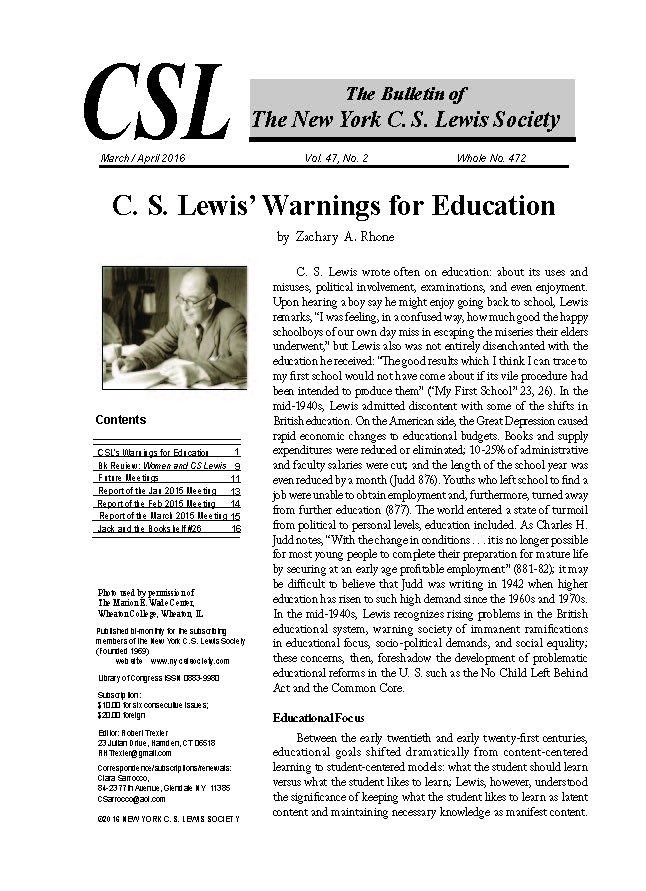 CSL Bulletin 50th Anniverary Edition

​FREE
(click to view)
Includes talk by founding member

​James Como


​​​​​​​A report of the anniversary weekend


Until further notice, meetings will be conducted via Zoom technology due to Covid-19. Please visit our meetings page for the speaker's topic and link information.
​
Thank you and stay safe!